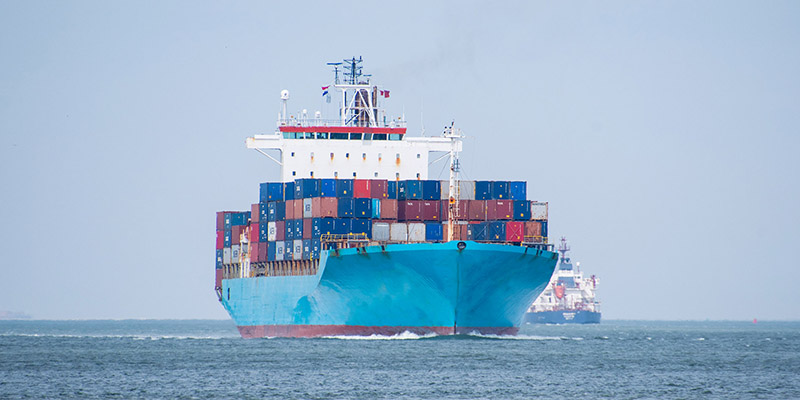 Ocean
     The company has a nationwide and worldwide
service network and sound branches, working with
many world famous shipping companies for many
years.
Air
     The company has a nationwide air service
network, in the country's important airports
has strong operational capabilities. And with
a number of well-known airlines eatablished a
good relationship of cooperation.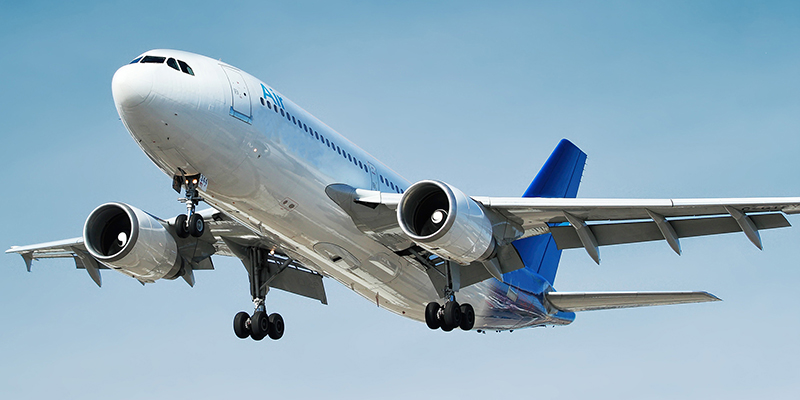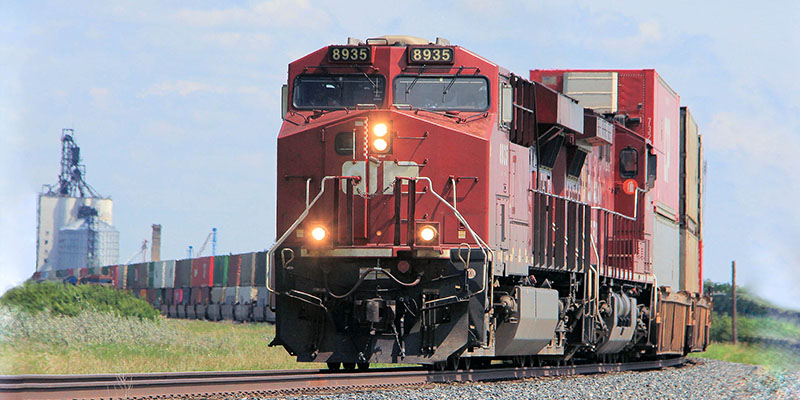 Railway
     The company actively responds to the national
policies , after close cooperation with the freight
train and the operating company, selects the special
line service opened after the freight train line accor
ding to the cross-border market demand.

In
In 2009
Shenzhen MRF was established
12
+
Domestic and foreign branches
40000
+
Service brand enterprises
Layout Of Global Branches